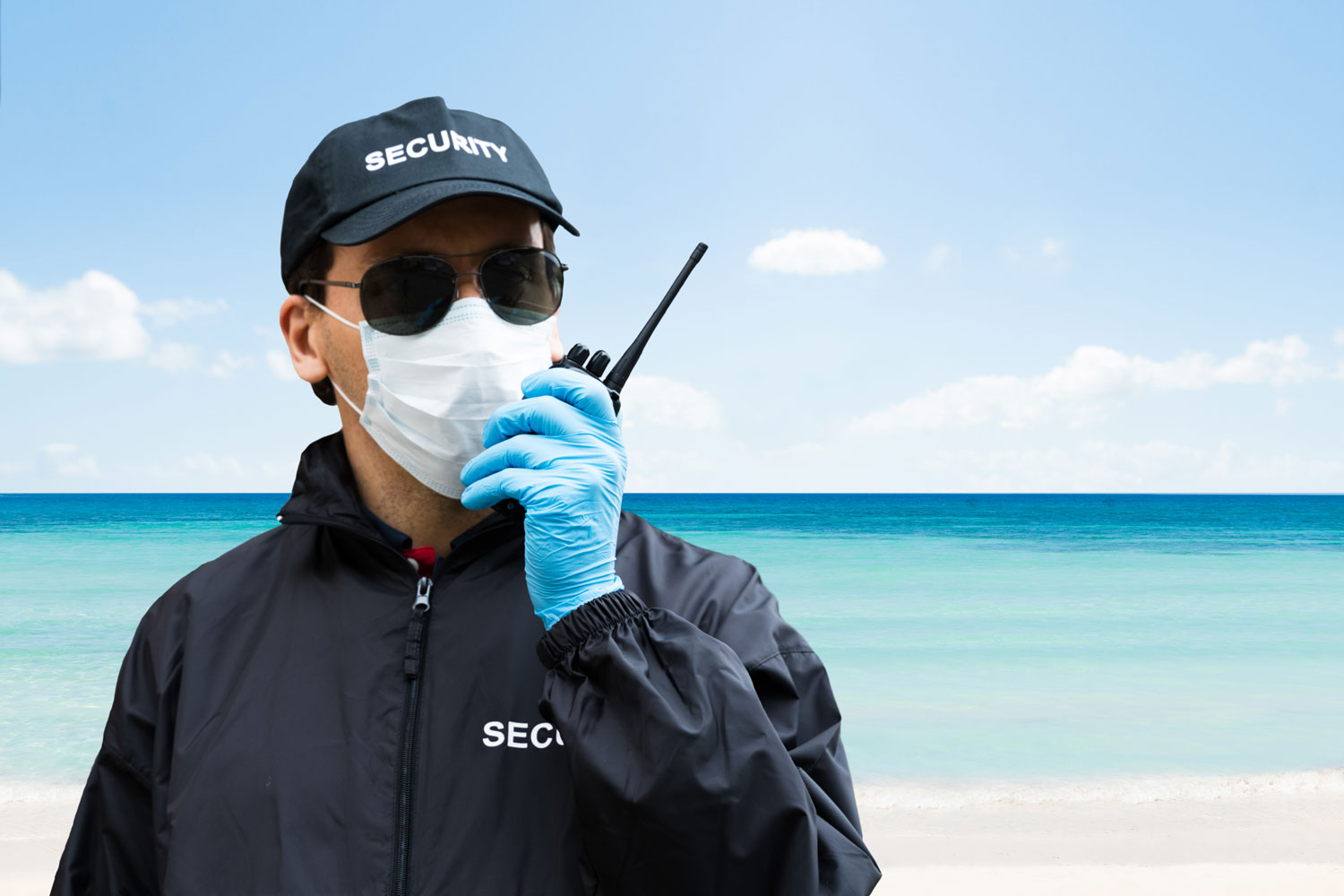 June 8, 2020 11:07 pm
Leave your thoughts
The First Amendment of the United States Constitution affords us all the right to peacefully protest the actions of the government, private industries and even private citizens when necessary. As you are no doubt aware, the nation is currently embroiled in a series of massive protests—which often attract looters and rioters who take advantage of the relative anonymity and police distraction to cause destruction or steal property.
Having a private retail security service in Fort Myers, FL can help you protect your business and property while others are exercising their right to free expression. Here's how to take precautions to make sure that your business stays safe:
Stay up to date on what's happening: The most important thing you can do is keep yourself informed of what's going on. Reading the news is a good start—try to find out who (if anyone) was harmed and how, and any important details like time, location and how many people contributed. Local online forums can help you stay on top of where the next protests will take place.
Talk to local authorities: Call your local police department as well as other authorities to find out whether they expect protests to have an increased risk of violence or property damage. Ask them what they suggest you do to keep your business safe.
Change your business hours: Keeping yourself and your employees safe should be your top priority. If a protest is happening near your business, consider closing early or altogether that day. Not only will it ensure that everyone is out of range if some attendees choose to vandalize or steal property, but it will also help everyone avoid getting stuck in traffic or police action.
Make sure your insurance is up to date: If your property is affected during protests, you'll want your insurance to help you pay for the damage. Give your insurance company a call, make sure your policy covers these instances and that it's current. It could save you plenty of headaches and out-of-pocket costs down the line.
Hire a private security service: Security services might not be able to prevent all damage to your property, but having a security presence available certainly sends the message that your business doesn't take vandalism or theft lightly. Whether as a deterrent or to prevent crime, hiring a retail security service in Fort Myers, FL can help save you time and reconstruction costs.
Consider property protection measures: In addition to security services, you can also take other safety measures. Install good-quality video cameras pointing at the front and inside of your building, remove all valuables and make sure money is protected in a fireproof safe. Alarm systems, secure locks and boarding up windows can also help deter criminals and prevent property damage.
Ultimately, your first priority should be protecting yourself and your workers—and when that's taken care of, hiring a local retail security service in Fort Myers, FL can help with the rest. Interested in learning more? Call American Pride Security Services, Inc. today.
Categorised in: Retail Store Security
This post was written by Writer