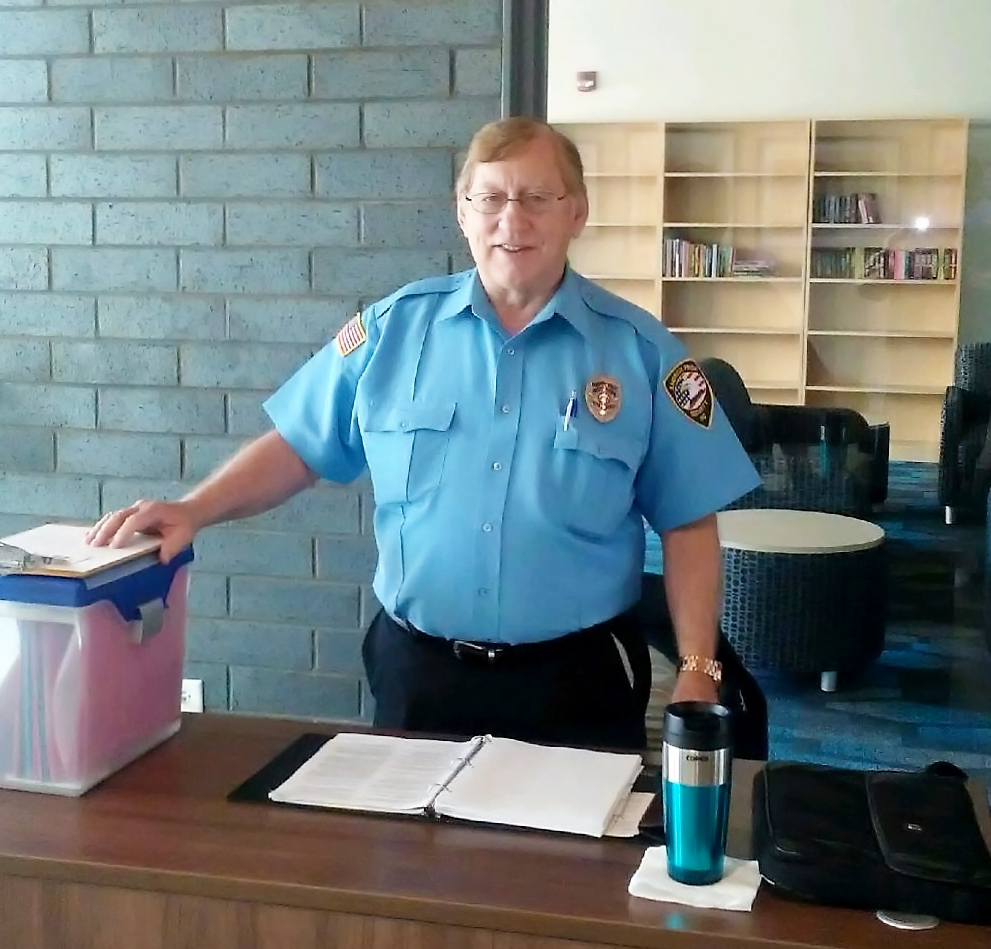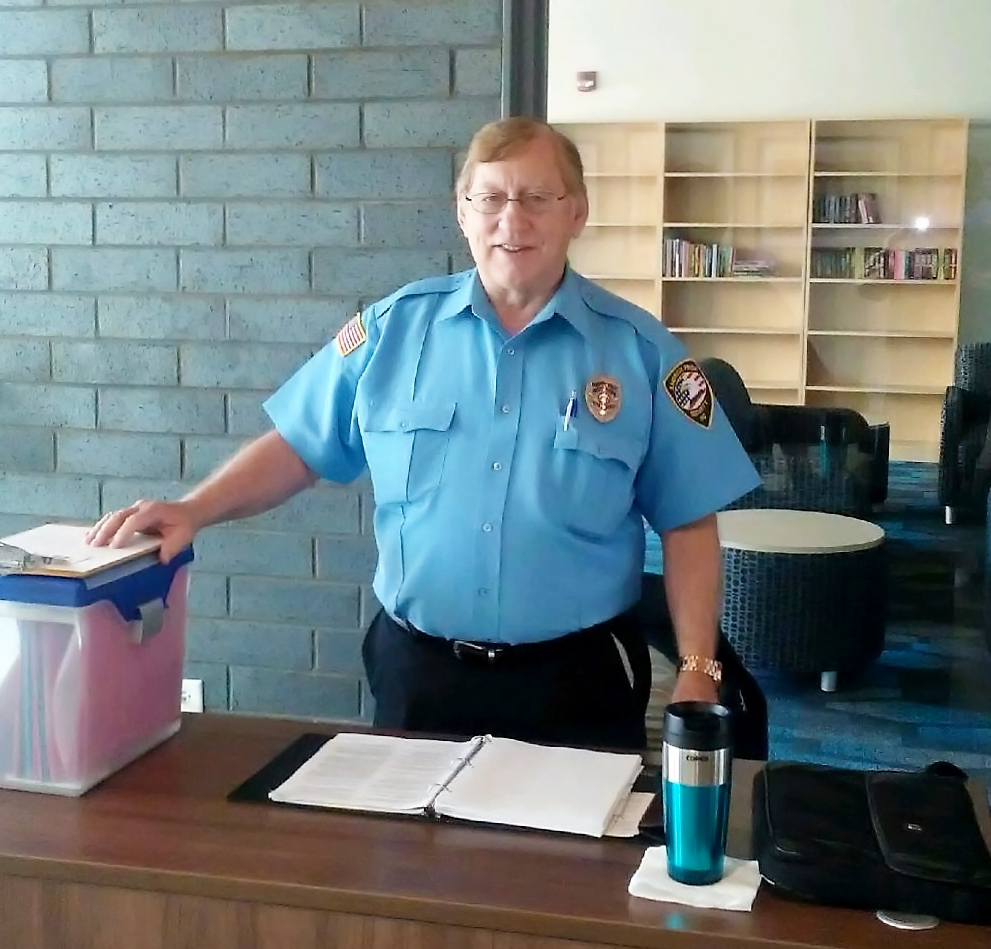 American Pride Security Services Inc. is a proud family-owned-and-operated company, run by Neal and Michelle Loftus and backed by over 35 years of experience. We're a new-age security company with an emphasis on providing well-trained unarmed security officers, complete with something the industry has lacked for years: people skills! Our personnel is trained to communicate effectively, allowing them to defuse situations and act accordingly at all times.
No matter what your need for added security, we put officers to work for you who will provide an immediate, positive impact at your property or event. We bring high visibility and act as a deterrent to criminal activity. While doing so in such a professional manner, we're able to provide great customer service and still enforce the rules and regulations of any business. We are excited to bring our Midwest work ethic to Southwest Florida.
Today, we're currently providing top-level security coverage for several well-known Fort Myers businesses. Our reputation for excellence has quickly risen to the top of the security industry and we constantly work hard to keep it there. We do this by employing men and women with security backgrounds, educations, and people skills, as well as the integrity and motivation to settle for nothing less than excellence.
Put Us To Work For You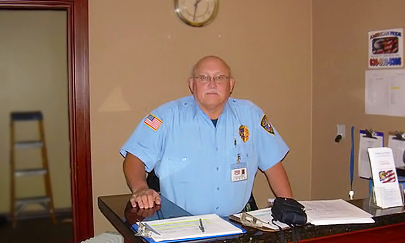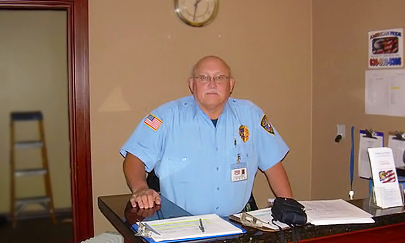 When you make the choice to trust American Pride Security Services Inc. with your security needs, you're making a choice for excellence, through and through. Take a look at just some of the reasons we're so widely trusted for our abilities:
No one within the industry can match the people skills, pride, dignity and honor that our officers bring with them.
Working with some of the biggest named companies in the Fort Myers area and maintaining a reference listing from all has built us a strong reputation.
We are a state-regulated and licensed company.
We employ both male and female officers, many of whom are bilingual.
There's not many who can offer or back up the guarantee we promise. If you're not happy with the services we provide and the problem cannot be resolved, we will void the remainder of the contract.
We're a cost-effective, new-age security company with professional officers that come equipped to deal with a range of emergency situations.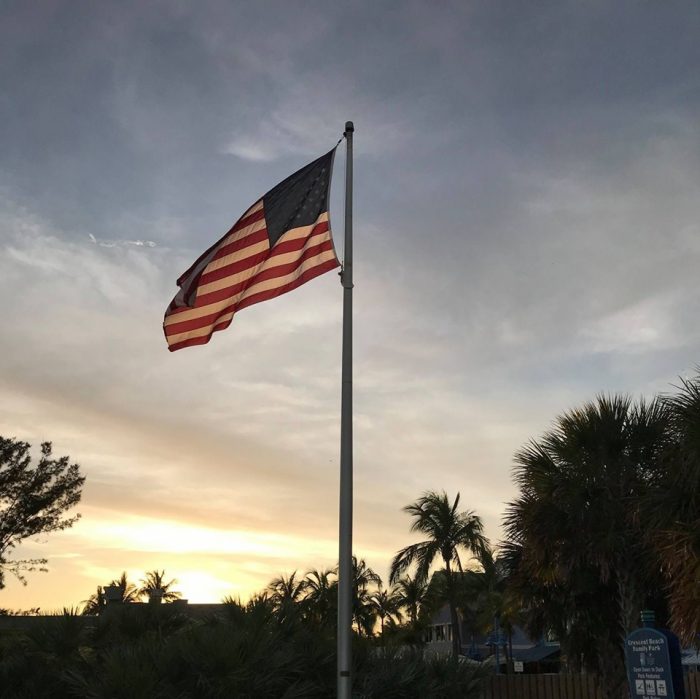 We invite you to see for yourself everything we have to offer. Get in touch with us today by calling (941) 500-4224.