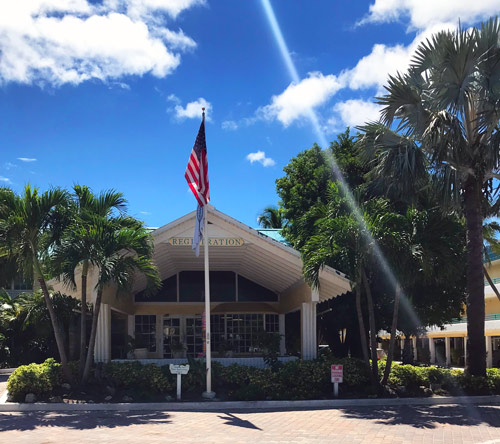 Nothing provides peace of mind quite like knowing there's a security patrol service in Fort Myers, FL protecting your property. Whether you're concerned about vandalism, theft or trespassing, American Pride Security Services Inc. will make sure your premises are properly protected at all times! We have both male and female officers, as well as bilingual officers. We are also a proud employer of several military veterans.
Security Services
Our security guard company in Fort Myers, FL offers a complete range of security patrol and guard services to make sure your needs are being met. From neighborhood patrols at scheduled intervals to stationary guards at strategic checkpoints to constant surveillance of an area, we're on the job. Our staff is highly-trained, with well-vetted professionals who are observant, thorough and vigilant—always keen to identify problems and prevent them. Just tell us the capacity you need security services and we'll provide them.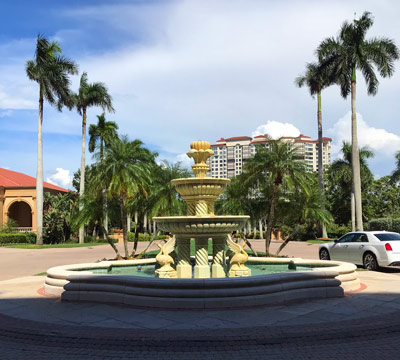 Our Clients
We've got more than a decade of on-site, proven experience when it comes to providing protection services throughout Florida—specifically the greater Fort Myers area. Our clients include properties of all sizes and types, including, but not limited to:
Businesses (Employee termination security)
Country clubs
Fire Watch
Property Management Companies
Boat shows, Events, and Festivals
Home Owner's Associations
Regardless of your property or concern, our mission is clear: provide a security presence that evokes peace of mind and deters wrong doing.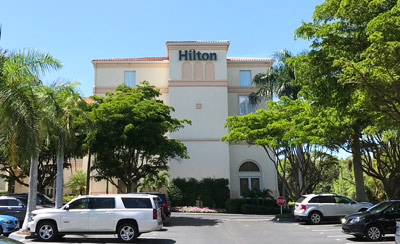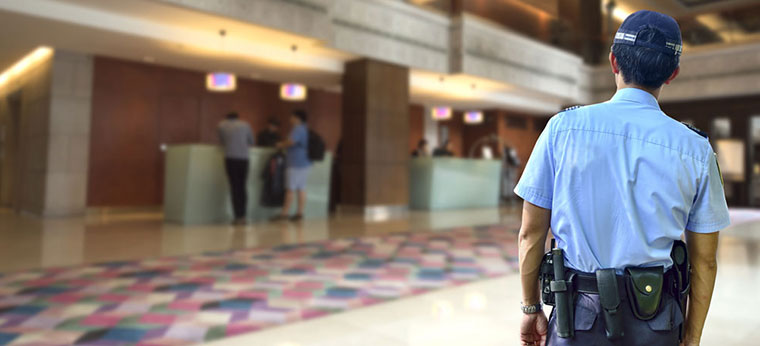 Whether you manage a boutique hotel with just a handful of rooms or you are responsible for a large resort with hundreds of rooms, it is imperative to ensure that the guests, staff, and the building itself remain protected at all times. Hotels are open to unique and varied threats, and as a result typically need specialized hotel security guard services in Fort Myers, FL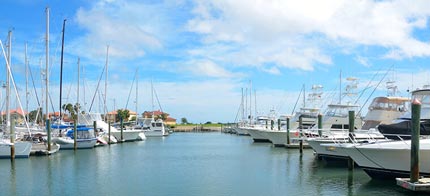 Living on the coast and owning a boat certainly make living in Fort Myers an attractive destination, but this also attracts thieves looking for an easy target, like an unoccupied boat or yacht docked at a marina. Hire a mobile security patrol unit to check your boat while you're away or after a major storm.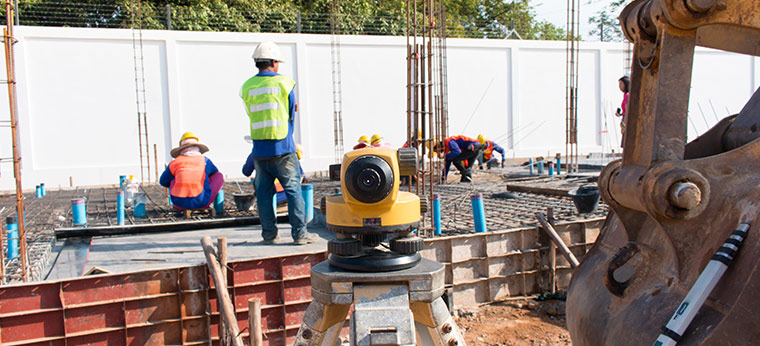 Construction Sites
The duties of a construction site security guard include deterring criminals with their presence, watching out for potential crime, offering precautions to promote safety, and responding quickly to unfolding events. But the job entails so much more than the general public might realize. Security guards work both day and night to ensure both safety and security.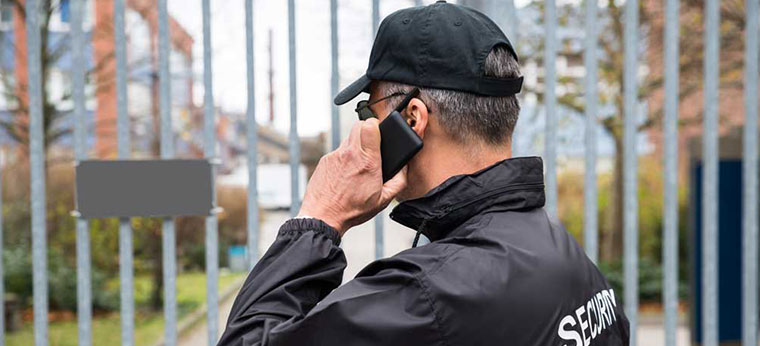 Give your residents and their guests a feeling of security by hiring a security officer for your condo or association. Doing so can help make the resident feel more secure.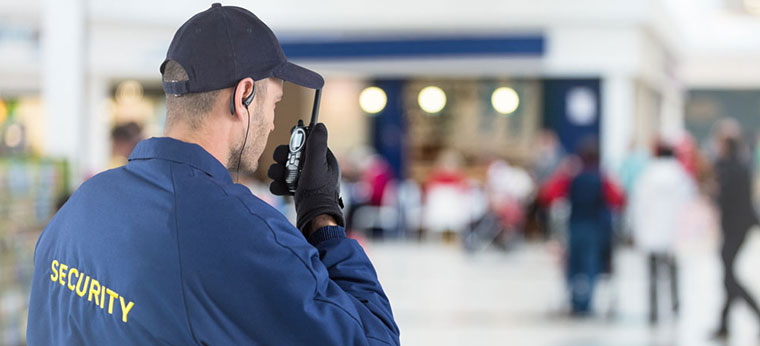 Having trained commercial security service correlates with a better shopper experience and can come in handy if your business is singled out for theft or other damages. We'll help intimidate would-be thieves, enhance loss prevention and minimize the escalation of any in-store conflicts.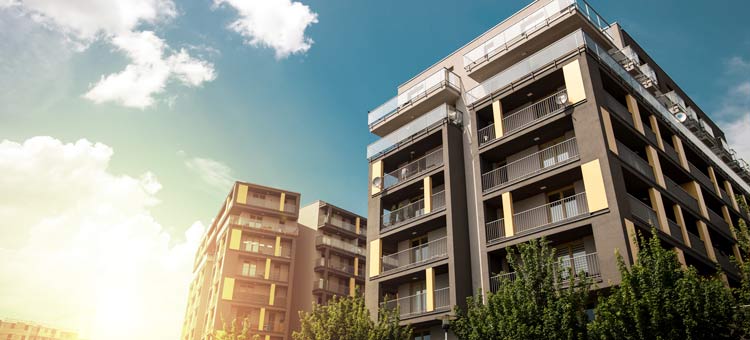 We provide residential security service for Southwest Florida area multi-family housing communities, gated communities and neighborhood functions! We bring high visibility and act as a deterrent to criminal activity. While doing so in such a professional manner we're able to provide great customer service and still enforce the rules and regulations.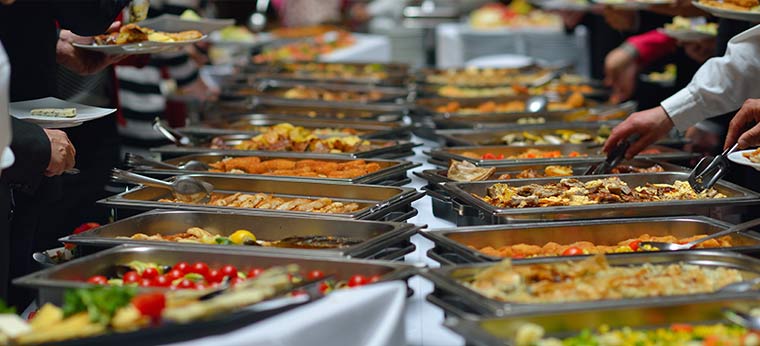 Hospitality Security
We provide hotels and banquet halls with security officers who foster a welcoming atmosphere for guests and attendees while ensuring safety and security. American Pride Security gives the option of wearing the traditional security uniform or upgrading to a more business/professional attire. This careful balance of customer service and security requires specialized training and experience.
For more information about our scope of capabilities or to inquire about our security services as they pertain to your specific property or situation, please contact American Pride Security Services Inc. today by calling 941-500-4224. We'll be glad to discuss potential solutions with you and to provide a quote on services.
Get a Quote