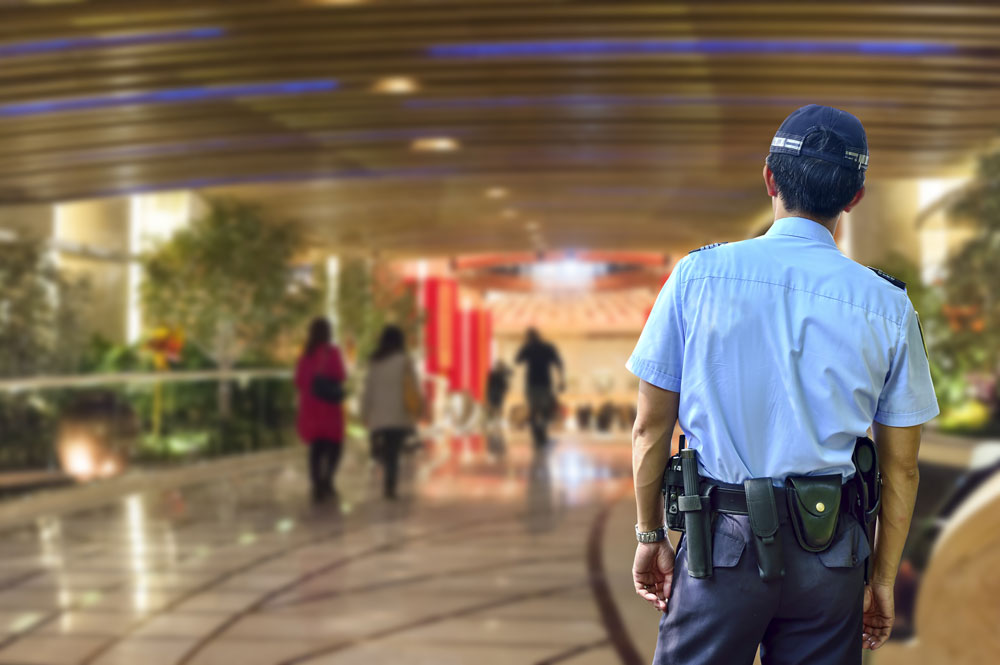 December 27, 2019 3:25 am
Leave your thoughts
Security guards are invaluable in many different industries and environments. One of the places they're best, though, is in hotels. Regardless of a hotel's size or location, trained guards provide a number of benefits for both guests and employees. This post will cover exactly what you need to know about hotel security in Fort Myers, FL.
Why hire trained guards?
The best way to ensure the safety of guests and all hotel employees is to hire a team of trained security guards. This is what security guards offer:
Immediate response to threats: Even when a police force is fully staffed, their response time in an emergency can be upwards of 10 minutes. You can't be waiting around that long if there's an intruder on the premises or some other security issue. Hire a trained guard to handle any and all threats as soon as they arise.
Take pressure off employees: Hotel employees have a lot to deal with during their shift. Don't add to that list by making them take care of your security needs! Instead, hire a professional who can focus solely on guarding your property and keeping guests safe.
Ensure guests' peace of mind: Staying the night at a hotel should be as comfortable for a traveler as staying in their own bed. Although a guard can't guarantee that the mattress will be soft, they can at least set the traveler's mind at ease knowing there won't be an issue with a break-in!
Avoid poor ratings: Before travelers book a stay at your hotel, they're bound to check out your reviews. Ensure there aren't any negative reviews talking about a lack of security or feeling unsafe by hiring a guard! Though guard services aren't always cheap, they can help bring in revenue by helping your establishment preserve its positive ratings.
What should you look for in a guard service?
As you know now, hiring a trained guard is crucial for proper hotel security in Fort Myers, FL, but you can't just choose anyone. Here's what a proper hotel security company looks like:
Thorough training: The first thing to look for in a security service is the guards' training level. Are the guards trained in handling all sorts of emergencies? Do they know CPR and other basic paramedic procedures? Can they handle a firearm? Hiring an untrained or under-trained guard is just asking for trouble.
Ample experience: On top of all that training, security guards need plenty of real-life experience to ensure they do a good job. We've found that on-the-job experience is just as important as training received prior to employment.
Reasonable rates: It's tough to put a price tag on your security, but you certainly don't want to spend a fortune on hiring a guard if you don't have to. Be sure to shop around to ensure you're getting a fair deal for high-quality security services.
If you're in need of hotel security in Fort Myers, FL, then be sure to hire our crew at American Pride Security Services, Inc. Give us a call today for a security consultation and find out how our services can benefit you, your hotel and your guests.
Categorised in: Hotel Security
This post was written by Writer