There's nothing quite like a uniformed security presence on-site to help deter criminal activity or dangerous intentions. The prospect of having to deal with someone trained and experienced makes wrong-doers think twice about their actions and provides a sense of peace and safety to everyone else. This is why security guard services are so widely applicable and critical for many situations.
At American Pride Security Services Inc., we're pleased to be on the leading edge of security services, placing highly-qualified personnel in strategic places to ensure safety. From businesses to worksites, residential areas to events and beyond, you'll find our security experts just about anywhere in the Chicagoland area, including: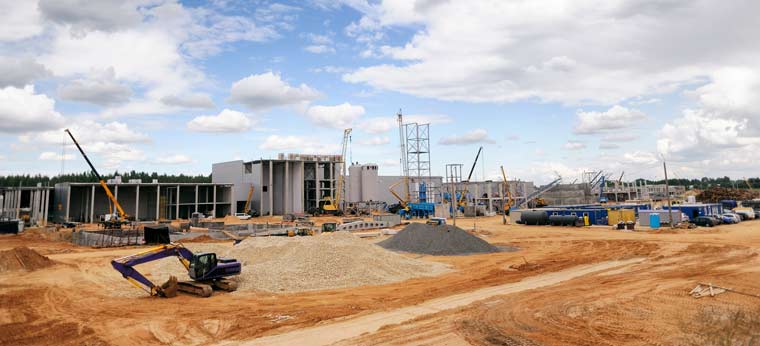 Construction Site Security Service
Construction sites tend to be a magnet for criminal activity—namely because they're relatively unsupervised and filled with expensive equipment. Our security professionals work to secure your site and prevent trespassing, tampering or theft, day or night.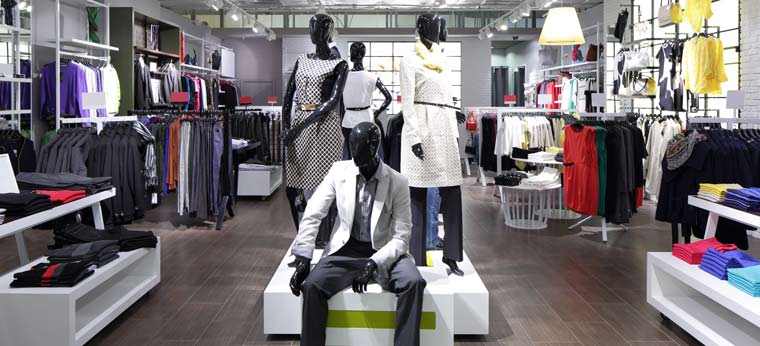 Retail Store Security
Having trained commercial security service correlates with a better shopper experience and can come in handy if your business is singled out for theft or other damages. We'll help intimidate would-be thieves, enhance loss prevention and minimize the escalation of any in-store conflicts.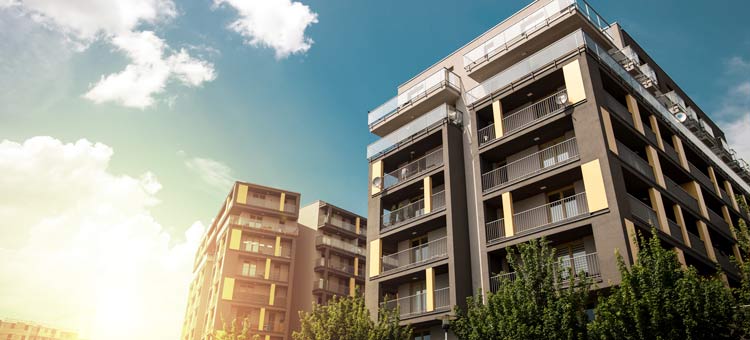 Residential Security
We provide residential security service for Chicagoland area multi-family housing communities, gated communities and neighborhood functions! We bring high visibility and act as a deterrent to criminal activity. While doing so in such a professional manner we're able to provide great customer service and still enforce the rules and regulations.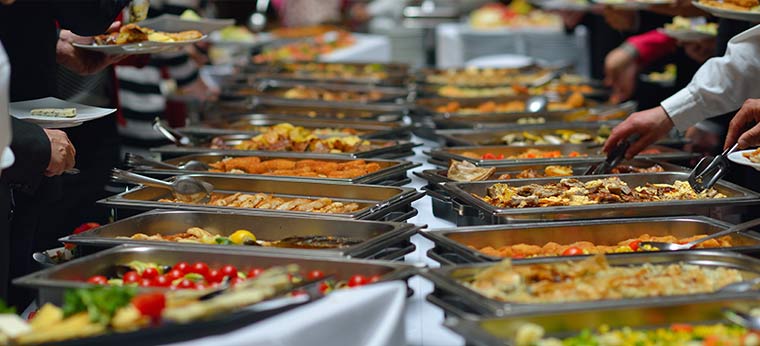 Hospitality Security
We provide hotels and banquet halls with security officers who foster a welcoming atmosphere for guests and attendees while ensuring safety and security. American Pride Security gives the option of wearing the traditional security uniform or upgrading to a more business/professional attire. This careful balance of customer service and security requires specialized training and experience.
There's virtually no place where our security services aren't applicable and nowhere we're not experienced in providing peace of mind.
Get in touch with us today by calling 630-893-8385 for more information about how our highly-trained professionals can assist you in maintaining a superior level of safety and security.