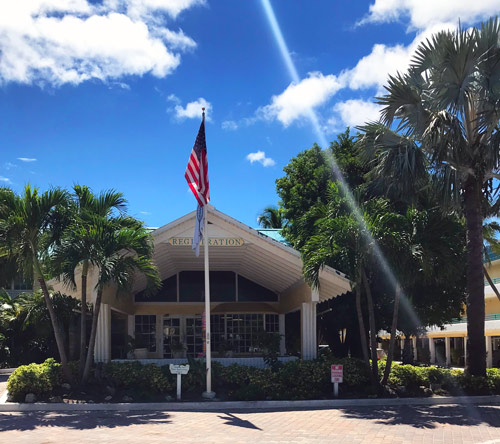 Nothing provides peace of mind quite like knowing there's a security patrol service in Fort Myers, FL protecting your property. Whether you're concerned about vandalism, theft or trespassing, American Pride Security Services Inc. will make sure your premises are properly protected at all times! We have both male and female officers, as well as bilingual officers. We are also a proud employer of several military veterans.
Security Services
Our security guard company in Fort Myers, FL offers a complete range of security patrol and guard services to make sure your needs are being met. From neighborhood patrols at scheduled intervals to stationary guards at strategic checkpoints to constant surveillance of an area, we're on the job. Our staff is highly-trained, with well-vetted professionals who are observant, thorough and vigilant—always keen to identify problems and prevent them. Just tell us the capacity you need security services and we'll provide them.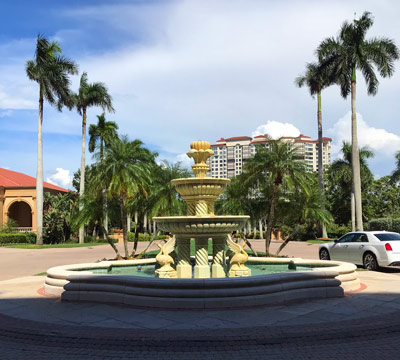 Our Clients
We've got more than a decade of on-site, proven experience when it comes to providing protection services throughout Florida—specifically the greater Fort Myers area. Our clients include properties of all sizes and types, including:
Active senior communities
Apartment complexes
Country clubs
Gated communities
Hotels and resorts
Property management firms
Retail
Regardless of your property or concern, our mission is clear: provide a security presence that evokes peace of mind and deters wrong doing.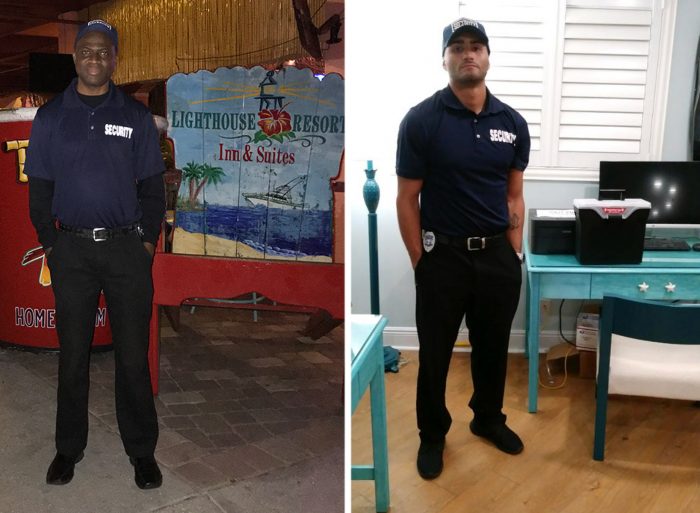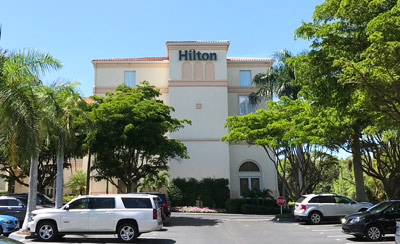 Our Service Area
We can operate throughout the state of Florida as needed, however we primarily offer our regular security guard services to the following cities in and around the Fort Myers area:
Bonita Springs
Cape Coral
Estero
Fort Myers
Fort Myers Beach
Marco Island
Naples
North Fort Myers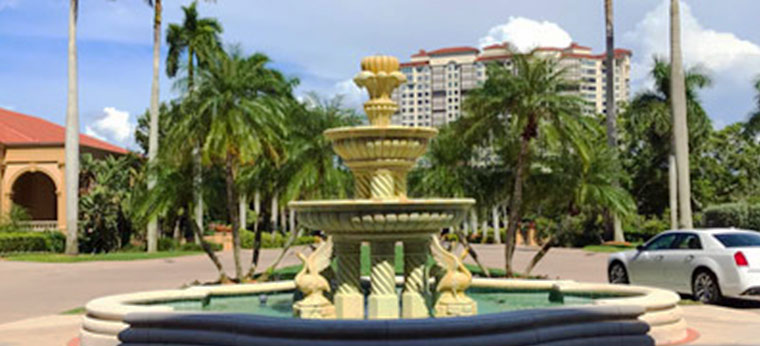 Hotels and Resorts
Whether you manage a boutique hotel with just a handful of rooms or you are responsible for a large resort with hundreds of rooms, it is imperative to ensure that the guests, staff, and the building itself remain protected at all times. Hotels are open to unique and varied threats, and as a result typically need specialized hotel security guard services in Fort Myers, FL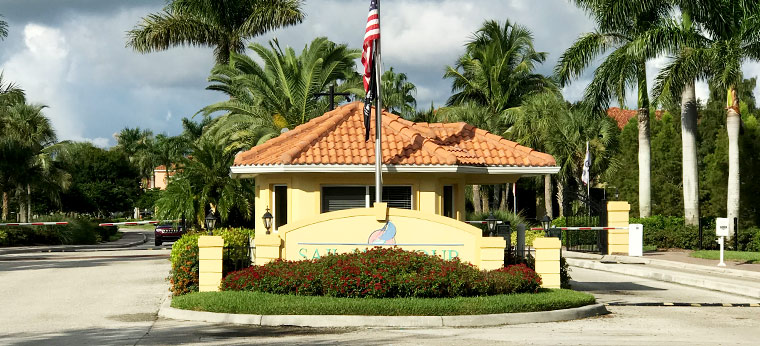 Gated Communities and Guard Stations
Just having a security guard on site or at your guard station can improve the overall sense of security for both residents and guests. Crime rates decrease in areas regularly patrolled by security guards because any criminal acts are stopped before they can escalate. It also sends a message to possible criminals that you take protecting your property seriously.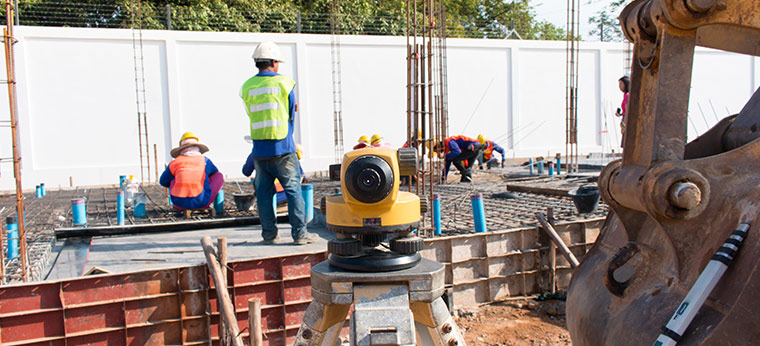 Construction Sites
The duties of a construction site security guard include deterring criminals with their presence, watching out for potential crime, offering precautions to promote safety, and responding quickly to unfolding events. But the job entails so much more than the general public might realize. Security guards work both day and night to ensure both safety and security.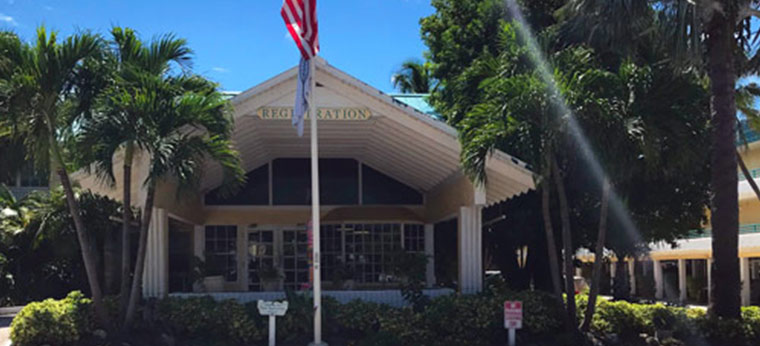 Condo and Community Associations
Give your residents and their guests a feeling of security by hiring a security officer for your condo or association. Doing so can help make the resident feel more secure.
For more information about our scope of capabilities or to inquire about our security services as they pertain to your specific property or situation, please contact American Pride Security Services Inc. today by calling 941-500-4224. We'll be glad to discuss potential solutions with you and to provide a quote on services.