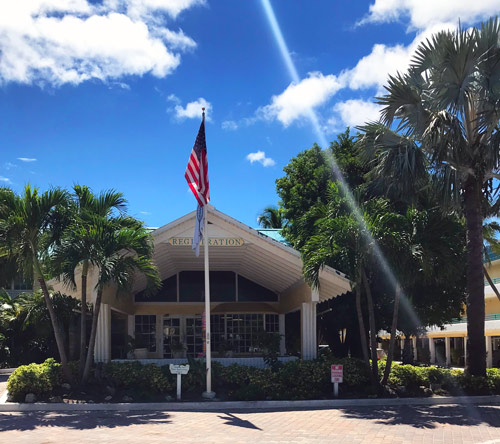 Nothing provides peace of mind quite like knowing there's a security patrol service in Fort Myers, FL protecting your property. Whether you're concerned about vandalism, theft or trespassing, American Pride Security Services Inc. will make sure your premises are properly protected at all times! We have both male and female officers, as well as bilingual officers. We are also a proud employer of several military veterans.
Security Services
Our security guard company in Fort Myers, FL offers a complete range of security patrol and guard services to make sure your needs are being met. From neighborhood patrols at scheduled intervals, to stationary guards at strategic checkpoints, to constant surveillance of an area, we're on the job. Our staff are highly-trained, well-vetted professionals who are observant, thorough and vigilant—always keen to identify problems and prevent them. Just tell us the capacity you need security services and we'll provide them.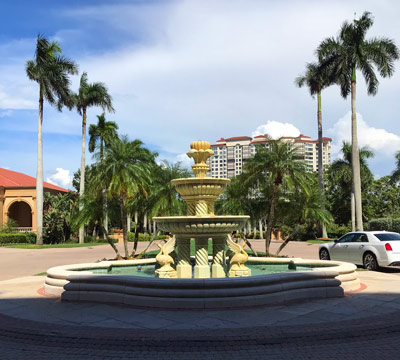 Our Clients
We've got more than a decade of on-site, proven experience when it comes to providing protection services throughout Florida—specifically the greater Fort Myers area. Our clients include properties of all sizes and types, including:
Active senior communities
Apartment complexes
Country clubs
Gated communities
Hotels and resorts
Property management firms
Retail
Regardless of your property or concern, our mission is clear: provide a security presence that evokes peace of mind and deters wrongdoing.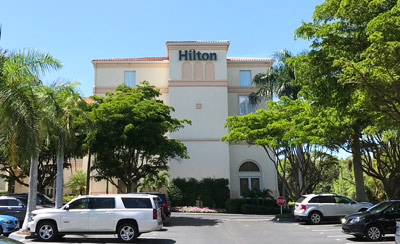 Our Service Area
We can operate throughout the State of Florida as needed, however we primarily offer our regular security guard services to the following cities in and around the Fort Myers area:
Bonita Springs
Cape Coral
Estero
Fort Myers
Fort Myers Beach
Marco Island
Naples
North Fort Myers
For more information about our scope of capabilities or to inquire about our security services as they pertain to your specific property or situation, please contact American Pride Security Services Inc. today by calling 630-893-8385. We'll be glad to discuss potential solutions with you and to provide a quote on services.